Explore
The Spray Valet
Experience
24/7 AVAILABILITY
We will be there for you when you need us, open 24/7.
SKILLED
Professional team & equipment that executes the perfect spray tan.
VIP EXPERIENCE
The perfect self-care habit that adds value to your life.
UPLIFTING
Leave you feeling better about yourself mentally & physically.
EFFICIENT
A flow & system that you can count on.
KNOWLEDGEABLE
Experienced valets that know how to provide the best experience.
UNIVERSAL
Inclusive team welcoming to all walks of life.
INTUITIVE
No appointment or person is the same & our service supports that.
EMPATHY
A comfortable experience because we are on your team.
Appointments available in Los Angeles as soon as
12:12 PM Today
About
Our Signature Tanning Solution
Organic
Scent free
Customizable color
Natural tone
Quick drying
Express solution


Shower in 4 hours

Long lasting color


Lasts 7 to 10 days
Pricing
in Los Angeles
Choose one of two options
SPRAY TAN AT HOME
9 AM – 9 PM
$85
9 PM – 9 AM
$145
SPRAY TAN AT HOTEL
9 AM – 9 PM
$105
9 PM – 9 AM
$165
SUN KISSED
---
$140/mo.
as low as $70 per tan
STAY GOLDEN
---
$250/mo.
as low as $62.50 per tan
Cancel anytime after 2 months.
All unused sprays are valid for 60 days.
Tans can be used during late-night hours but you will be charged the difference.
20% tip will be charged when each tan is booked.
If you are out of our area a fee could apply.
Membership tans cannot be used for hotel locations.
Area
Los Angeles
Service Area
Servicing these zip codes:
and these extended service areas:
Show All
get a quote
Enter Desired Appointment Details
Can't find your zip code or still have questions?
Featured
Los ANGELES Valets
CHLOE
Experience:
5 years
A spray tan doesn't just affect the way that you look, it affects the way that you feel as well and the way that you feel affects the way that you live your life every day.
FATIMA
Experience:
4 years
Seeing someone smile with 100% self-confidence is pure gold. That's the best part & reason why I love spray tanning!
Mónica
Experience:
10 years
I love giving my clients the perfect tan and making them feel comfortable. I strive for a professional, fun, and discrete experience.
ALLIE
Experience:
5 years
The best part of doing spray tans for me is seeing someone look at themselves up and down in the mirror after their spray and just light up inside…especially when you know you've just given them that extra confidence boost for those special, memorable moments and occasions in life.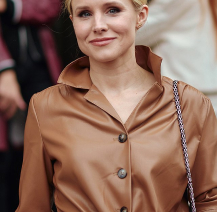 Kristen Bell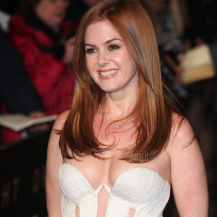 Isla Fisher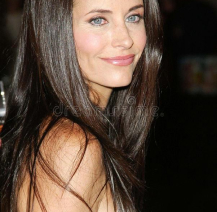 Courtney Cox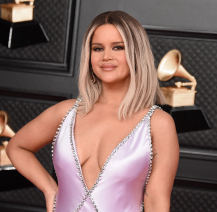 Maren Morris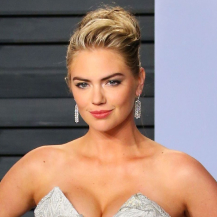 Kate Upton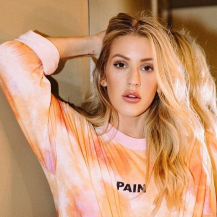 Ellie Goulding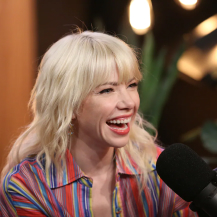 Carley Rae Jepsen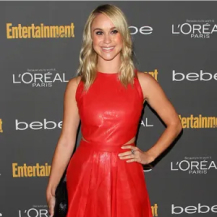 Becca Tobin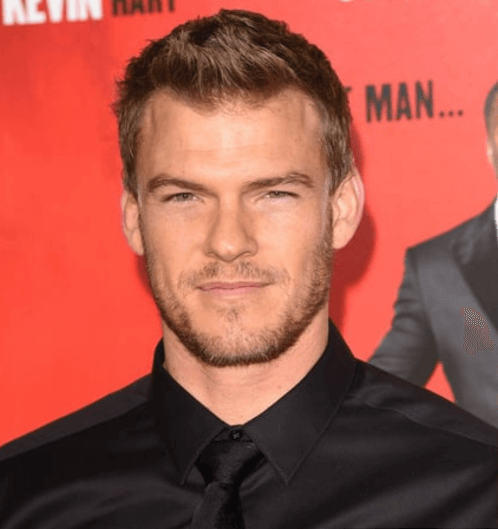 Alan Ritchson
karen s.
Amazing mobile spray tan!! Tan was natural and fast. Will use this service again. Tasha was 5/5 stars!!!
Rana Y.
My first experience with at home spraying was perfect! Megan was on time, quick, and wrapped up our entire session in under 30 minutes. My glow was perfect and everything about the experience was easy! Worth every penny. Beats sitting in LA traffic when you can pay the same price and have at home services! Can't wait to use Spray Valet again!
Jennifer M.
Spray Valet is awesome! Chloe couldn't have been nicer and more fun to talk to while she was spraying me. She was super friendly and had a great sense of how to achieve the look that I wanted to achieve, which was a nice glow without looking too tan. I had a great experience and definitely will use Spray Valet again.
Elizabeth E.
I LOVE Spray Valet! The business is professional, punctual, convenient, well priced and full of talented tanners. I've used Spray Valet a handful of times, and l've always loved the result of my tan, which lasts a long time compared to other services l've used. The valets are in and out of your house in less than 15 minutes, leave no mess and are always friendly as can be! I highly recommend getting your tan with Spray Valet.
Caroline M.
UHmazing. The SV ladies are patient, fun, go above and beyond and make you feel fabulous, what more could you want?! Thank you!!
Popular
Tanning Occasions
in Los Angeles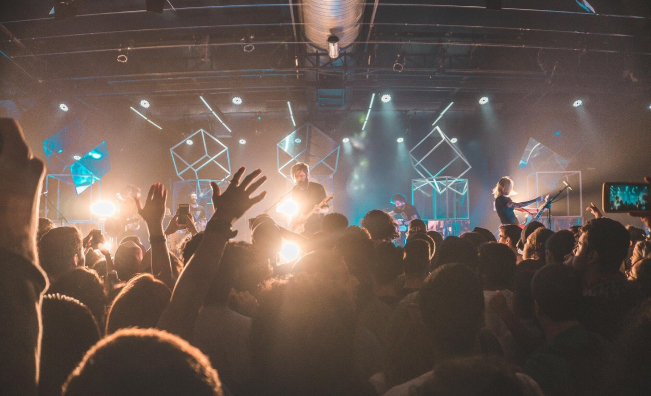 Special events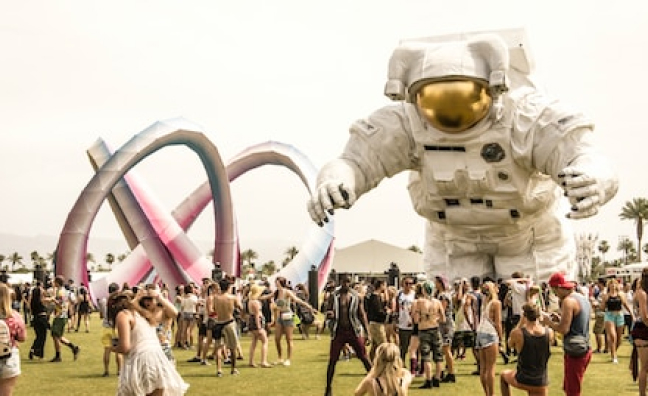 Coachella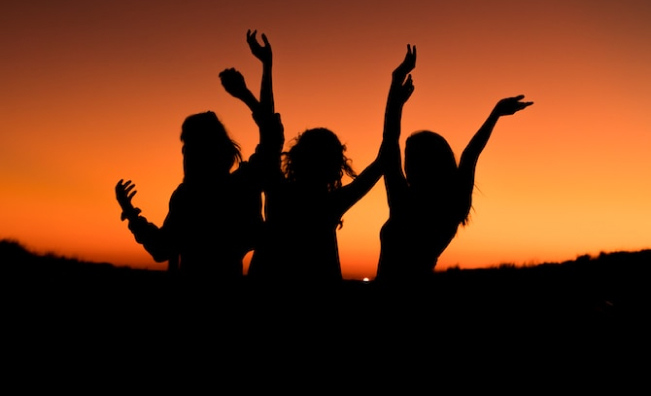 Girls' trip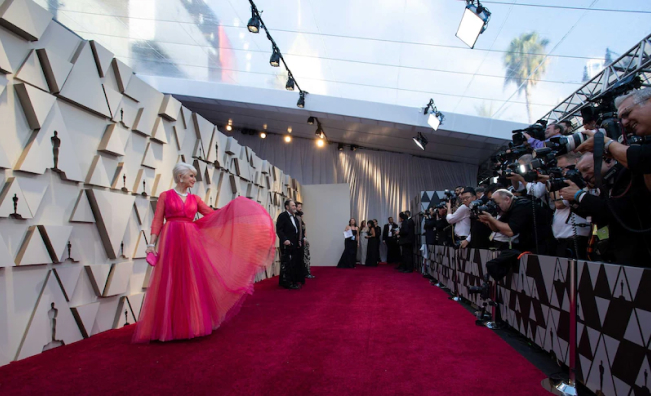 Red carpet events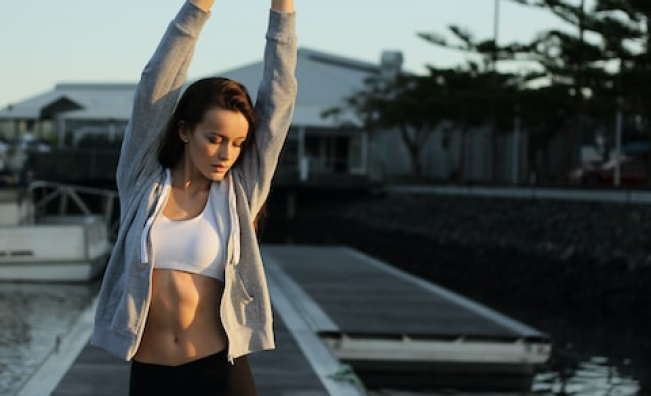 Health and Wellness Habit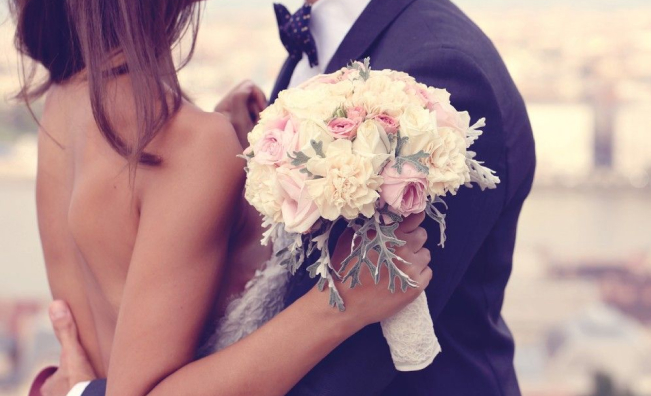 Weddings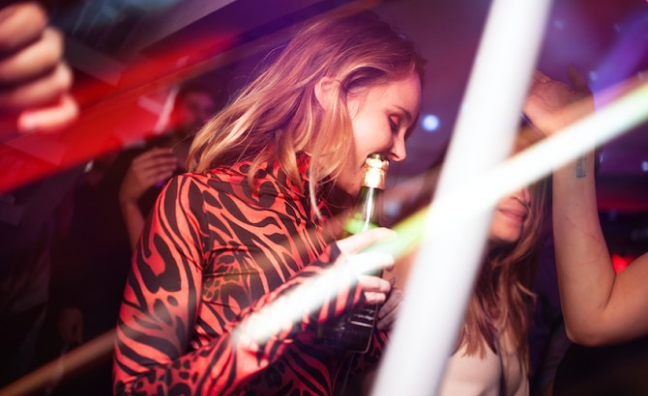 parties & nightclubs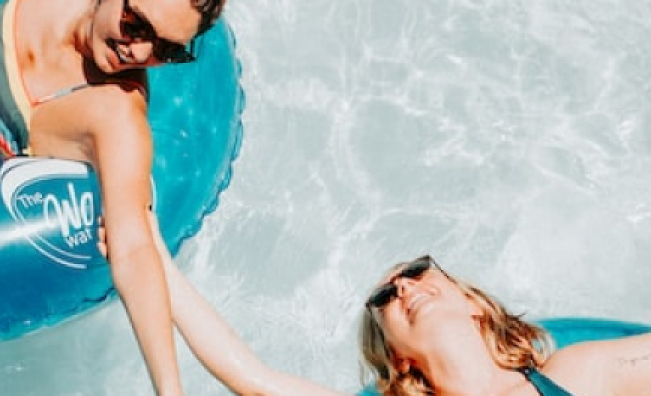 Pool parties & Dayclubs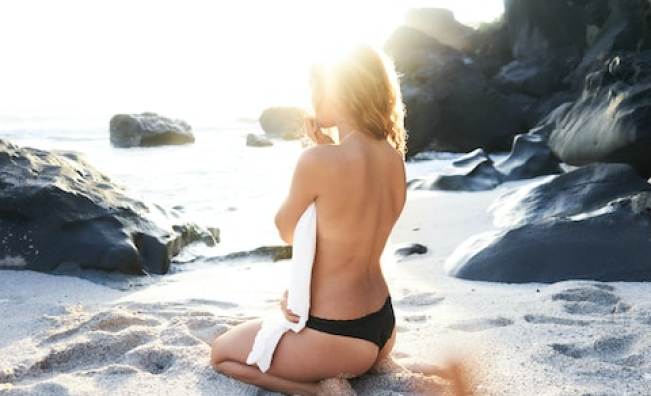 Beach Day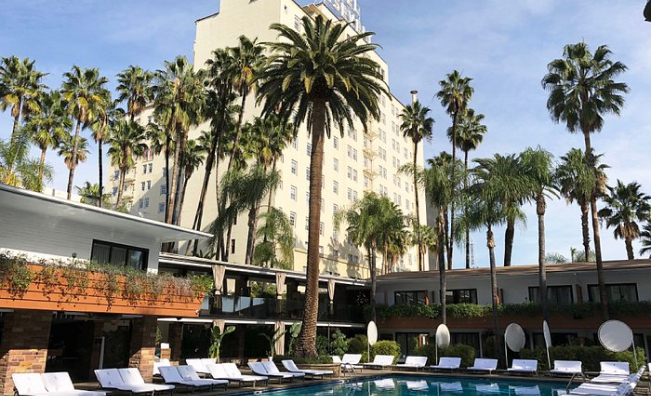 Hotel visits
FAQ
Frequently Asked Questions
Spray Tans in Los Angeles
Definitely not! Our Valets will bring everything needed to ensure nothing gets dirty. We have a pop up tent that keeps all the spray inside. Also, our solution does not have a normal spray tan smell, so no scent is left behind.
Whatever you wear will leave a vivid tan line, so we recommend wearing the least amount of clothing you are comfortable with. If you prefer to have a tan line, simple straps are best.
Yes! Our signature solution reacts naturally with each specific skin tone. Our valets will adjust the solution with each client's natural base color based on what shade they are looking for. However, if it is your first time tanning, or you have an extremely fair complexion, we suggest choosing a lighter tone that our valets can recommend.
Hi!
Meet Our Founder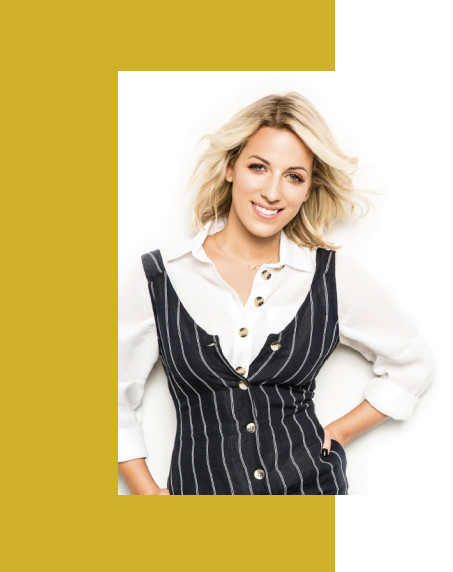 Valerie Mya
My mission is to help every soul see what their lives are truly made of by bringing the power back into their hands, and Spray Valet is a big part of that! As a full-time intuitive healer, I know how someone feels about themselves is crucial to how we experience life. The "Spray Valet Experience" was created with love for making people feel their very best and ensuring a confidence boost, a change in mindset, people investing in you, increased opportunities, and a mood enhancer.
Spray Valet was founded in Los Angeles and has been in business since 2012, serving thousands of customers yearly.
Hundreds of celebrity clients
5,000+ happy appointments
Contact Spray Valet Los Angeles
Local Los Angeles Phone
Local Mailing Address
3940 laurel canyon blvd #474 Studio City, CA 91604
Local Support Email Address