We had an idea to change the way we spray-tanned while ensuring our clients felt more confident and more themselves. We have real jobs, real problems, real families, real shades. Spray tans are not just for special occasions, but for enhancing everything we have on our plate.
We are here to help bring out that amazing shade of you that shines.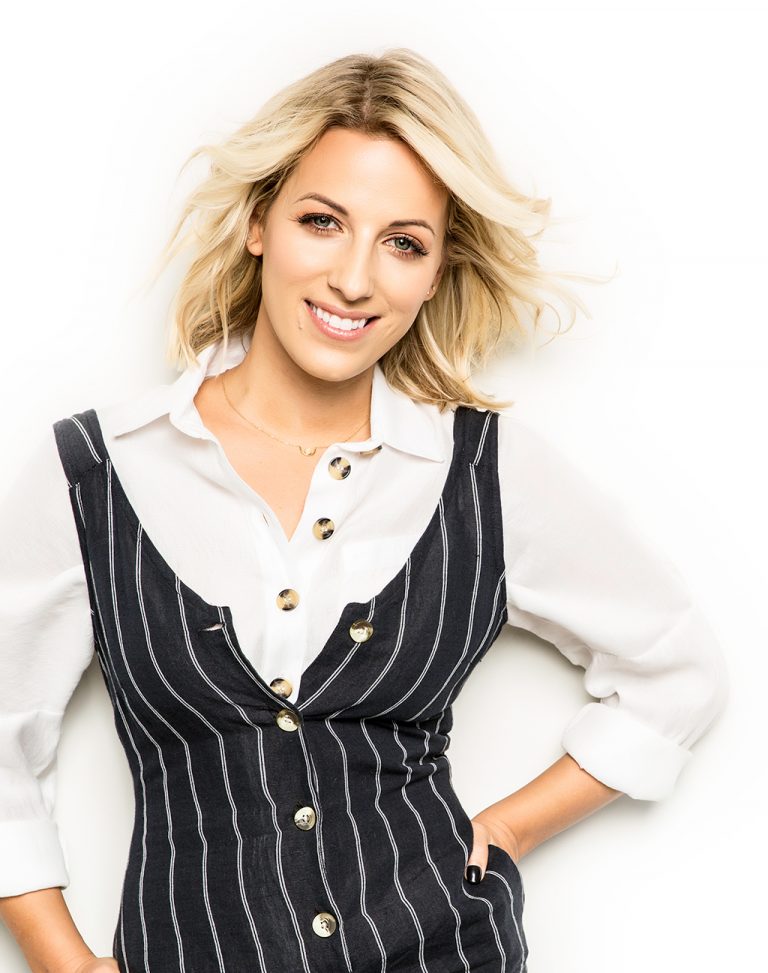 VALERIE MYA // CEO & FOUNDER
Valerie started Spray Valet (initially called On-The-Go Glow) as a one-woman act. She walked into home after home for years, getting to know each and every client. No matter who it was, she saw a change in them from when they entered the spray tan tent to when they walked out. Whether it was their usual weekly visit, going through a break-up, someone being pregnant, or even someone who had cancer, each person had a shade of themselves that came to life. Something that was always within them got freed. It was like the spray tan permitted them to shine.
As the company grew, she felt an essential part of hiring was finding women who would make each client feel their most comfortable. Since Valerie spent so much time with clients going through milestones in their lives, this part of hiring was non-negotiable. The company was built on this connection between sprayer and client.
Valerie is also a full time intuitive energetic healer. Her mission is to help every soul walk through life with ease, showing people what their lives are truly made of, while bringing the power back into their hands, and Spray Valet is a big part of that!