We had an idea to change the way we spray-tanned while ensuring our clients felt more confident. Spray tans are not just for special occasions, but for enhancing every aspect of our lives. You deserve the life you want, and we are here to help you get it.
Let's bring out that shade of you that shines and see your life become colorful!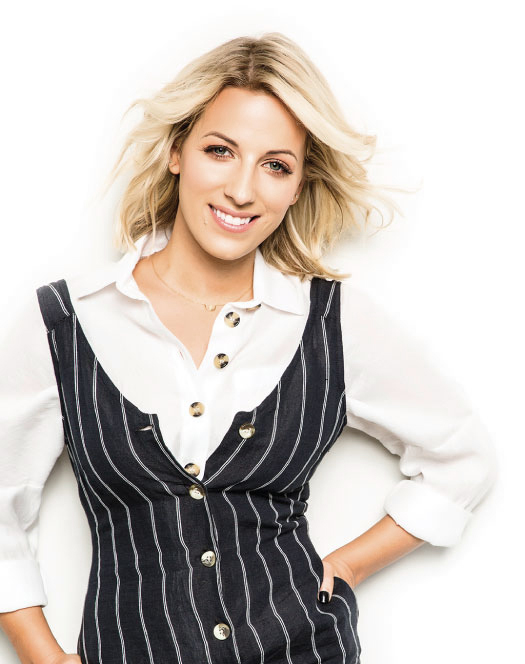 Valerie started Spray Valet (initially called On The Go Glow) as a one-woman act. She walked into home after home for years, getting to know each and every client. No matter who it was, she saw a change in them from when they entered the spray tan tent to when they walked out. Whether it was their routine weekly visit, going through a life change, or even life struggles with sicknesses, each person had a shade of themselves that came to life. It was as if the spray tan permitted them to shine.
Valerie, a full-time intuitive healer, knew that how someone feels about themselves is a massive part of creating the lives we want. Her mission is to help every soul walk through life with ease, showing people what their lives are truly made of by bringing the power back into their hands, and Spray Valet is a big part of that!
A spray tan could cause: increase in confidence, a mood enhancer, a change in mindset, people investing in you, increased opportunities. Don't say we didn't warn you!