On The Go Glow has been reborn into a new shade
The same service, relaunched with tweaks and enhancements to make
the experience that much better!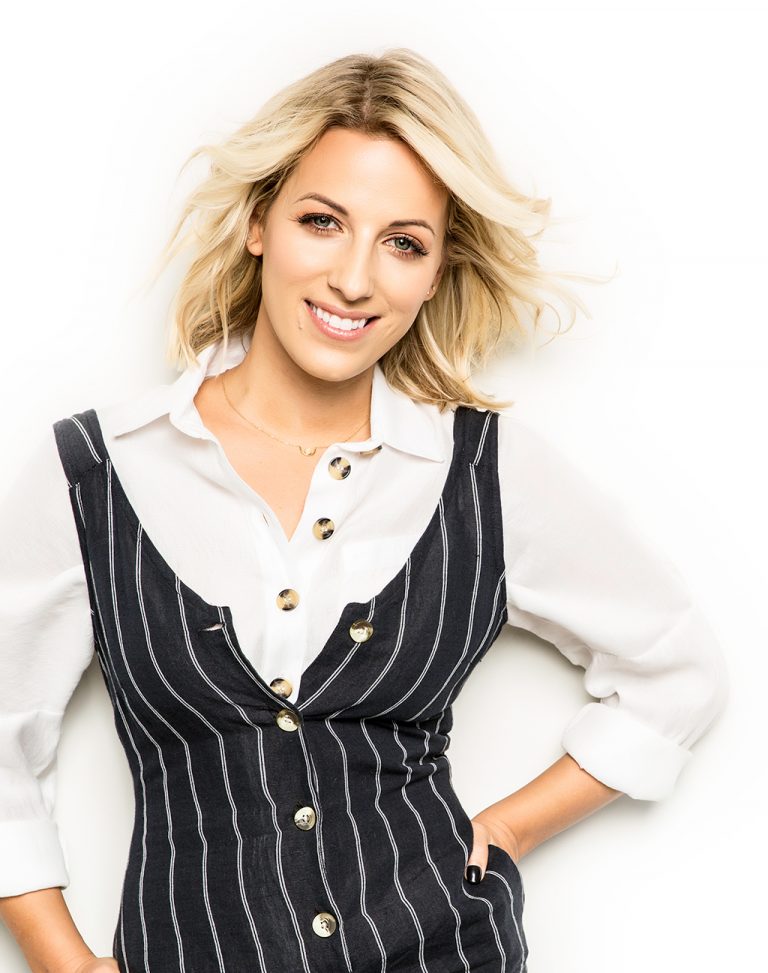 Owner, Valerie, started On The Go Glow without knowing how much it would change her life. As a one-woman act, she walked into home after home for years, getting to know each and every client. She quickly learned after people stripped down and became so vulnerable, energetically, and physically, how much we are all the same, no matter what background we came from or how we looked. Valerie quickly realized that everyone has these same shades. Being an intuitive energetic healer, she understood that we need to heal internally to shine. We can't keep putting a bandaid on the outside. It was no longer just about the spray tan; she wanted the company to become a voice that supported all of our shades(body mind and spirit). About embracing every version of ourselves and using those versions to take up space and shine! Aside from the internal work, she wanted to make sure the company showed real women.
The time came to relaunch with this new message, look, and app.
Spray Valet was born!
Aside from the movement, Spray Valet is open 24/7, organic, and fully mobile! All booking is done on our mobile app or website. And of course, it is an epic spray tan!