On The Go Glow has been reborn into a new shade
The same service, relaunched with tweaks and enhancements to make
the experience that much better!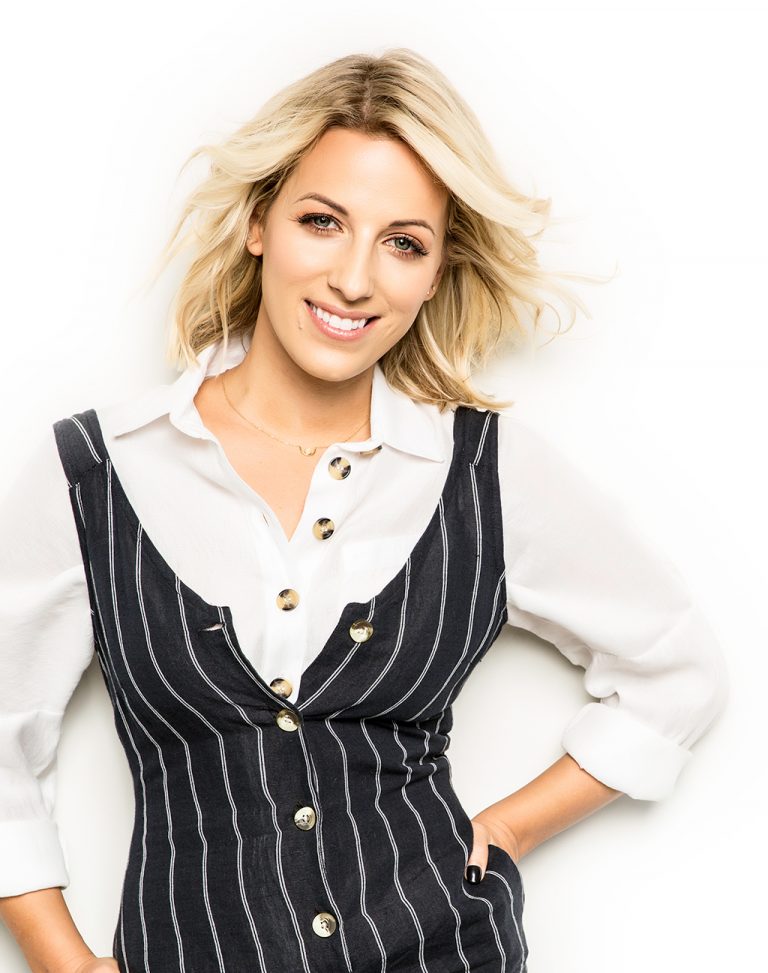 Owner, Valerie, started OTGG without knowing how much it would change her life. As a one-woman act, she walked into house after house for years, getting to know every client. She quickly learned, after people stripped down and became very valuable literally and figuratively, how much we are all the same.
"We all have many shades we go through in our lifetime. It's about embracing these shades and realizing we all have them, and they are all beautiful."
She quickly realized it wasn't just about the spray tan; she wanted her company's message to be about supporting these many shades of her clients.
OTGG grew in Los Angeles and Las Vegas. The time came to relaunch with this new message, look, and app.
Spray Valet was born!